The Beginning
Medcan Naweza originated in 2013 when Stacy Francis, Dr. Michael Hawkes and Dr. James Aw led a group to rural Kenya to visit two health clinics, including our flagship site at the Lewa Conservancy near Isiolo. Since that first mission, Medcan Naweza has been visiting these clinics biannually with cross-functional teams of physicians, other health professionals and support staff. Our mission has evolved since 2013 to focus on providing care in rural communities through partnership with Community Health Workers (CHWs) and clinic staff. Funding and support is provided by Medcan, a preventive health clinic in Toronto that supports and inspires their clients to live well, for life.
OUR PROCESS
Our CHW-centred model starts with assessing an existing rural clinics capabilities.
We use a checklist to identify a clinic's willingness and suitability for a partnership with Medcan Naweza and work with the clinic to fill gaps in operations to provide optimal care.
We conduct a community needs assessment by meeting with community leaders and clinical officers to understand their most prevalent health issues.
Together with the checklist and the community needs assessment, we prescribe a customized programs centred around using CHWs to implement health care initiatives.
To implement these programs, Medcan Naweza uses a three pillar approach of teaching, technology and research.
Both our CHWs and the clinic staff at our partner clinic are engaged in teaching sessions to understand the basis of disease and our program protocols. For the clinic staff, teaching is done through Continuing Medical Education (CME) seminars. Our CHWs receive continuous training from the clinic staff.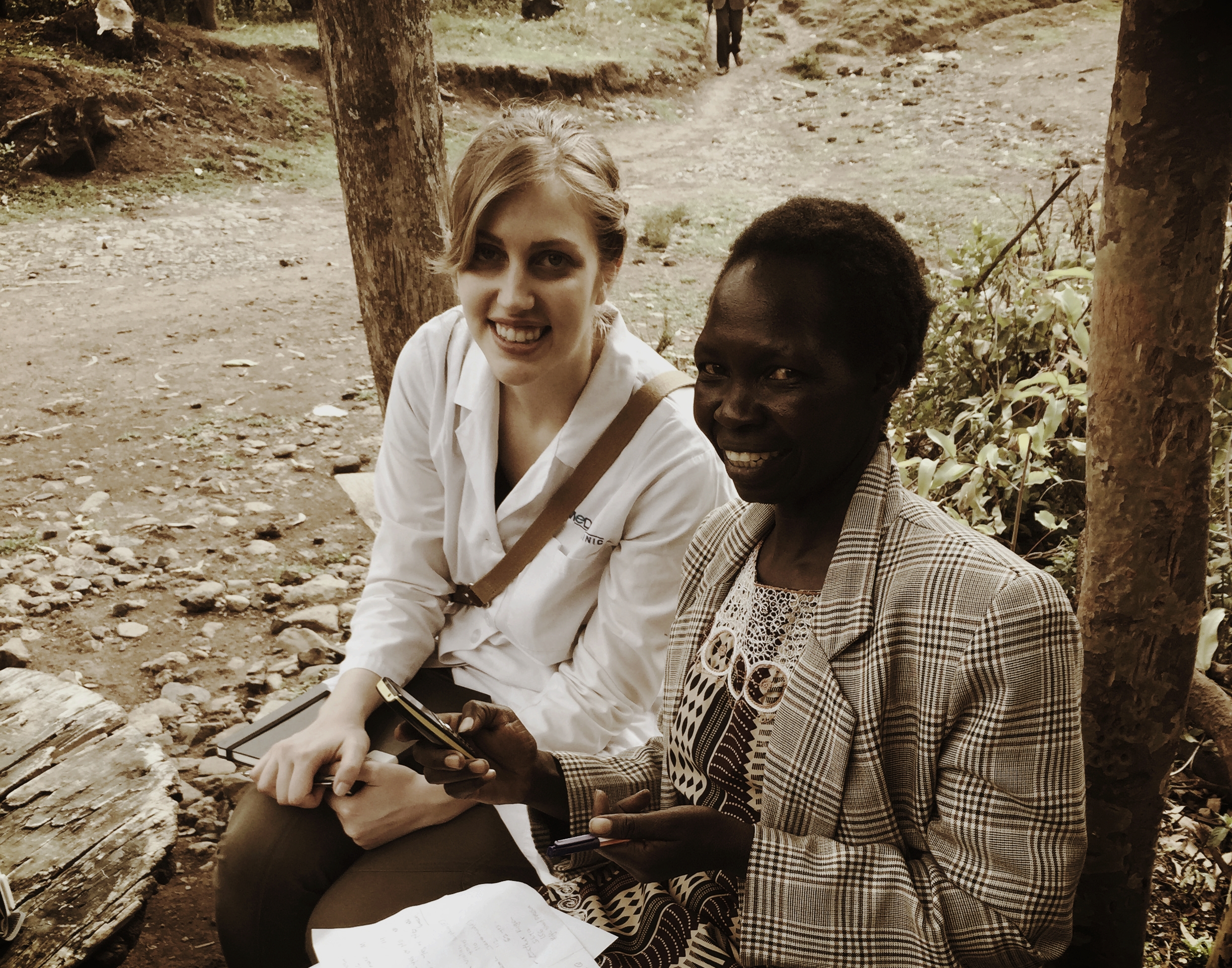 The goal of our technology pillar is to develop innovative and simple tech solutions to support our programs. This includes tools such as our SMS-based mHealth tool, used by the CHWs for screening patients, and our mini-EMR for use in tracking the diagnosis and treatment of patients in clinic.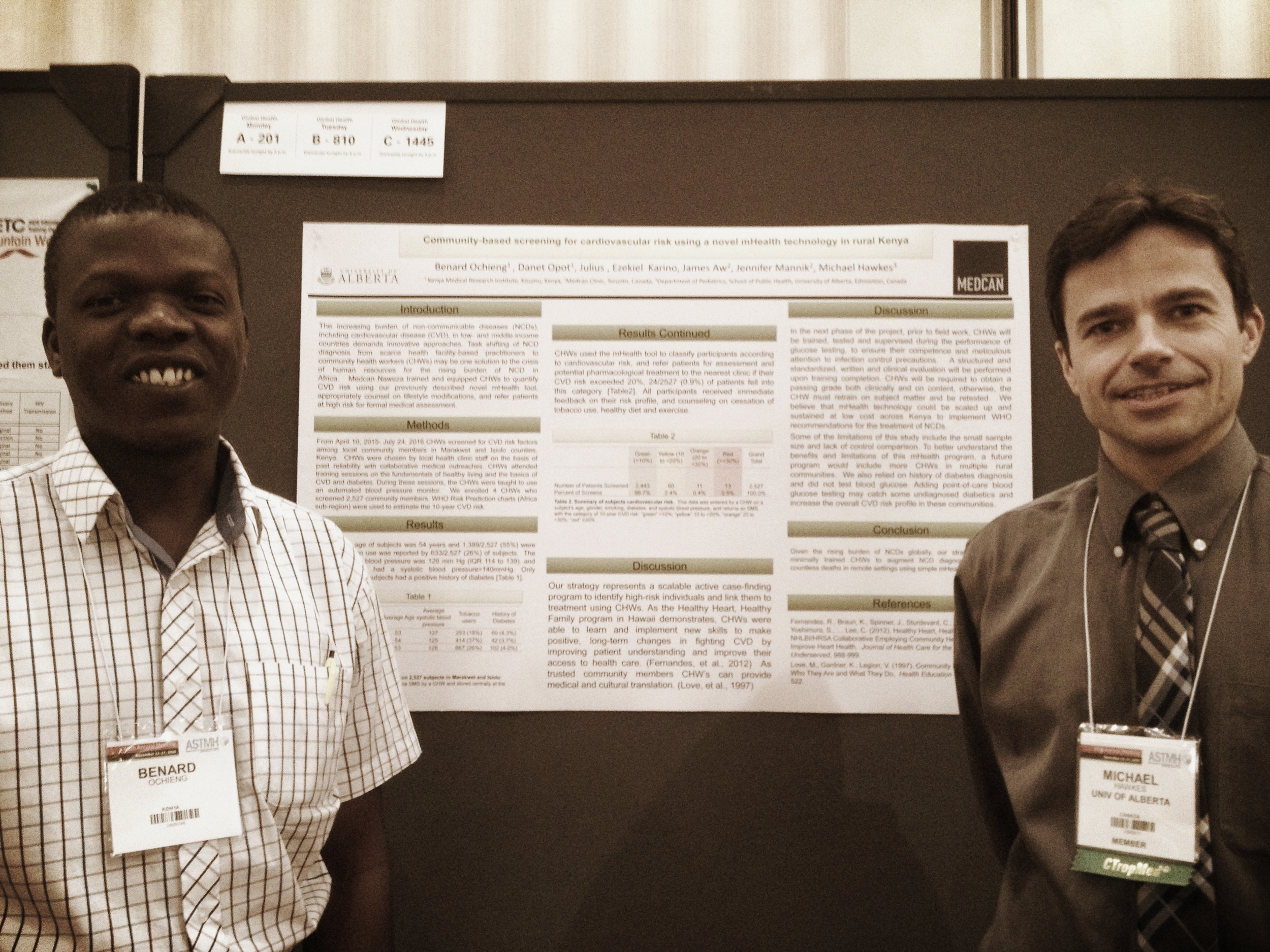 We analyze data gathered from these programs, in partnership with clinical officers and local researchers, to publish research to contribute to the global discussion on NCDs and other health issues. Our research has been presented at global conferences.
Learn more about our programs here.